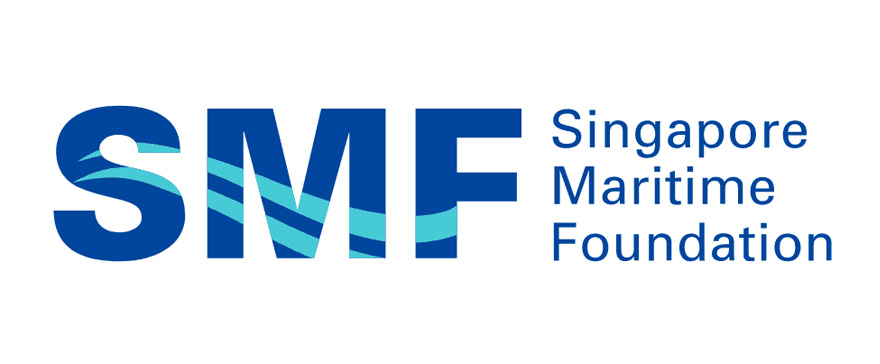 Mr. Hor Weng Yew, MD & CEO of Pacific Carriers Limited (PCL) has been appointed the new Chairman of the Singapore Maritime Foundation (SMF). The new appointment will take effect on 1 January 2022.

SMF was incepted in 2004 by the Maritime and Port Authority of Singapore (MPA) to forge dialogue and collaborations between private and public maritime stakeholders. Over the years, SMF has partnered with the industry to promote Maritime Singapore in overseas markets and to attract talent and new entrants to the maritime sector. It has garnered strong industry support enabling SMF to reach out directly to the community for ideas and initiatives that build and raise awareness of the shipping industry.

As the Chairman, Weng Yew will work closely with the Board and SMF team bringing valuable insights and leadership to advance SMF's ongoing efforts in strengthening the maritime ecosystem.

Congratulations to all the newly appointed Board members and wishing them great success in their roles!